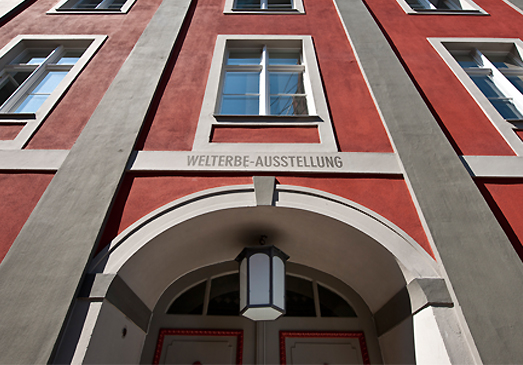 The World Heritage Visitor Centres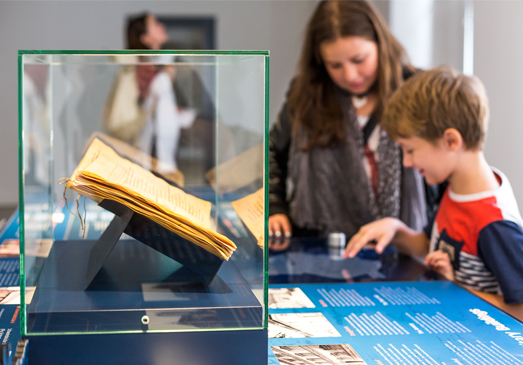 Visitors in the World Heritage House Wismar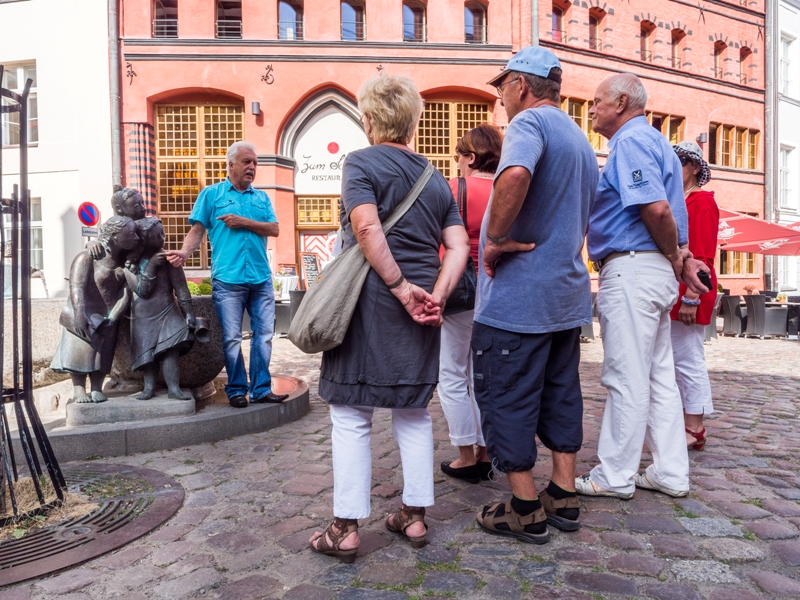 City Tours through the Historic Centre of Stralsund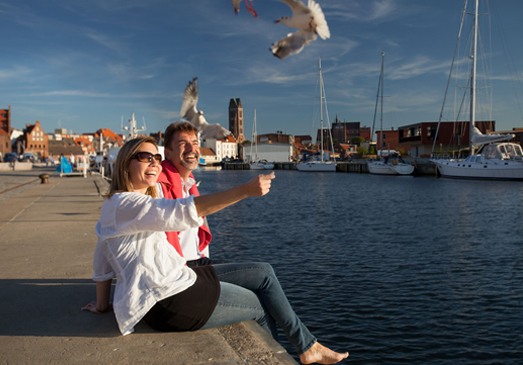 At the Old Port of Wismar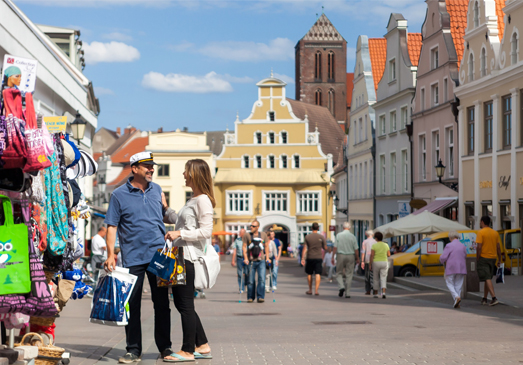 Shopping in the Historic Centre of Wismar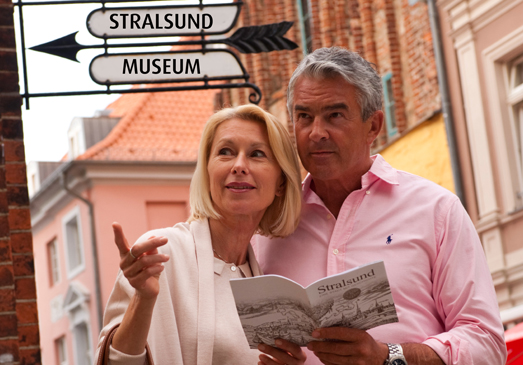 A Museum Visit – Always a Good Idea!
Experience World Heritage
We invite you to learn about World Heritage. Our World Heritage Exhibitions are open daily and entrance is free. The Tourism Information Offices of both cities will assist you with your World Heritage travel plans whether for providing leaflets and brochures, accommodation, city tours, group tours or information.